Studio Juxta
Design for Social Progress





The studio performs research, initiates design projects and develops commissioned work both independently and in collaborations with other disciplines such as writers, social scientists and fellow designers. Based in the Netherlands, Studio Juxta's design practice shows just what the name implies: a balanced juxtapositioning of seemingly contrasting elements. Ilse Meulendijks founded Studio Juxta in 2017.

"Contrast doesn't mean conflict; it's my playground, it's where I find awareness. So I combine a firm yet flexible research foundation with a more intuitive and tactile approach. My analytical way of working never loses sight of the subtle elements of perception and association. And I translate a solid knowledge of materials, techniques and organisational dynamics into results that feel instinctive and emphatic".

Studio Juxta's interests and expertise aren't confined to a specific area of design. Previous projects include; research into social and financial structures of craftsmen in Athens; Book for Sale which offers a new approach to bookmaking for artists and creatives; and the ways in which graphic design can not only create a brand identity for commercial purposes, but rather reflect the persons behind it.

At Design Academy Eindhoven, Ilse Meulendijks is Head of the Master Program and part of the Management Team since 2020. Currently she is studying an EMBA at TIAS School for Business and Society.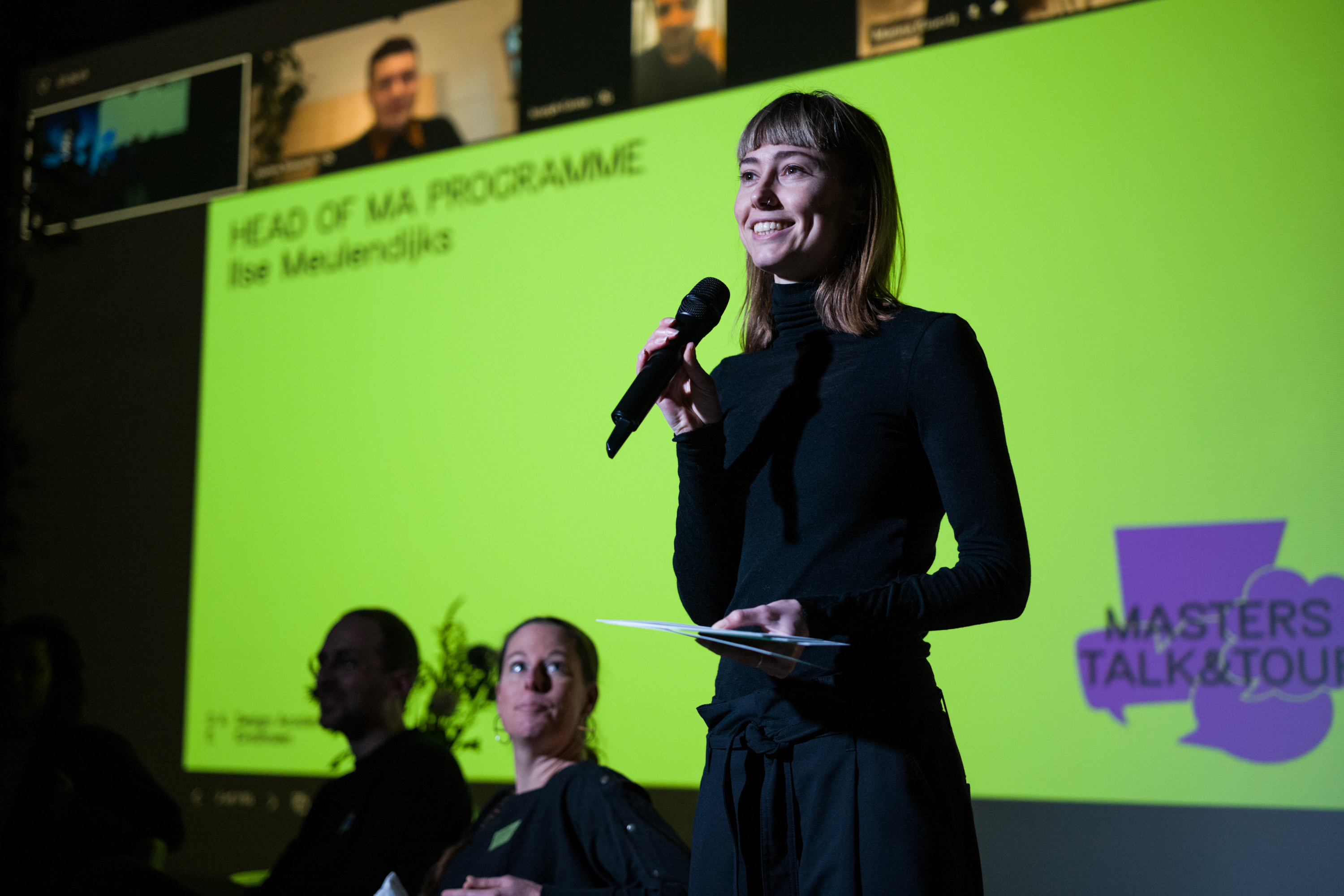 Please don't hesitate to say hi by sending me an e-mail.





I study:

2022 / current
TIAS School for Business and Society
– Executive MBA
2012 / 2017
Design Academy Eindhoven
– Man and Leisure

2010 / 2012
Koning Willem 1 College
– Fashion and Design

And I learned a lot:
2019
Driving Dutch Design | Professionalisation programme for creative entrepreneurs The Netherlands
2018
Orange Grove | Start-up professionalisation programme Athens

2017
Residency
Kostas Kostopoulos | Printing House. Athens
Evangelia Biza | Bookbinding. Athens
2016
Internship
– Ersi Krouska | Architecture & Design. Athens

2011
Internship
Jan Taminiau | Fashion Designer. Amsterdam
I was published:
2020
2018
Printed Illustrations by Studio Juxta for Taxidia Magazine

2018
2017
Interview Greece-Is on expats

And I exhibited:

2019
DDW19
Driving Dutch Design, klokgebouw Eindhoven


2019
DDW19
The Small Print, NulZes Eindhoven

2019
Wallspace presents: Takes Stock
Deadlines in Progress, Wallstreet Eindhoven

2018
#viewmaster
Groupshow Short Movie Festival Psarakokalo, Athens Greece

2017
Booklaunch and exhibition
'Dappere Mensen by Inez van Vuren', United C Eindhoven

2017
Graduation Show
Design Academy Eindhoven



-
Studio Juxta
Ilse Meulendijks

info@studiojuxta.com
0031610534888

Nul Zes
NRE-terrein
Gasfabriek 3A
5613 CP Eindhoven
The Netherlands